On sale, beginning March 30: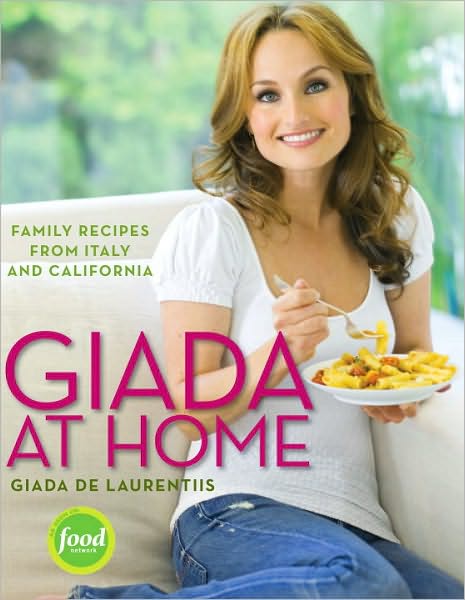 I adore Giada. I have all of her books and have even been known to stand in ridiculously long lines to see her/get her autograph. But I have a confession: Since she had her baby last year, I'm not as over-the-moon with what she's been doing on her show. Maybe it's just me (and I'm completely willing to admit that); but her cooking has taken on a tone of
"This is what Todd likes,"
and
"Now that I've had the baby ..."
to which I just can't relate.
I'm happy for her continued success--personally and professionally--and I'm eager to check out her new book. But I'm missing the old Giada just a little bit.