It's cool and wet here in College Station on this first-Thursday-of-fall night.
As I type, a
fantastic smelling roast
(thank you,
ABC Dragoo
-- you inspired me, and I'm drooling in antici
pation!) is braising in the oven.
The latest
fall Yank
ee Candles
are burning all around.
Thursday night
college football on ESPN
is alive and well on the TV.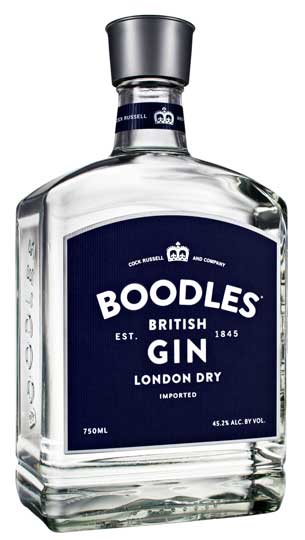 My Boodles Gin with orange juice -- currently in hand -- is bringing a much-needed sense of warmth and relaxation to an overly-frazzled psyche. Temporarily, anyway, all dissertation thoughts are pushed back into the farthest recesses of my mind.
Sometimes you just have to sit back and count your blessings. And I am blessed.